Barney is my favorite but I like the RugRats too>
My Favorite On the RugRats is
Chuckie

So here's Chuckies Picture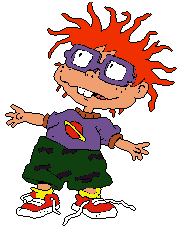 CHUCKIE
Another favorite of mine is Tommy.
Tommy Looks like this.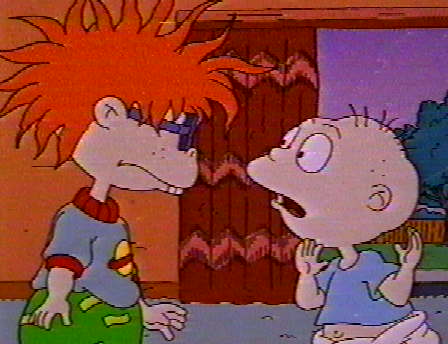 TOMMY and CHUCKIE
The Next one I have here is Susie,
she's Tommy's Friend.

SUSIE
Now we can see the twins
Phil & Lil
more favorites of mine
cause they're cute.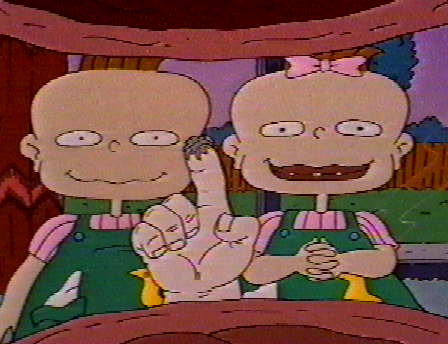 PHIL & LIL
The next one is Angelica. She's the bad one.
She says bad things to the other kids.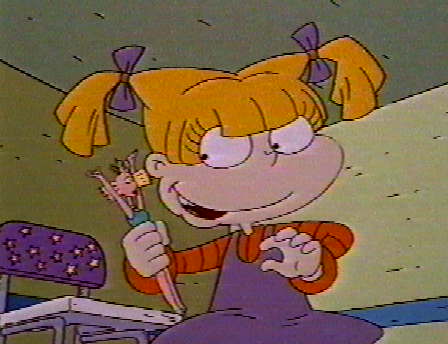 ANGELICA


Here's the whole group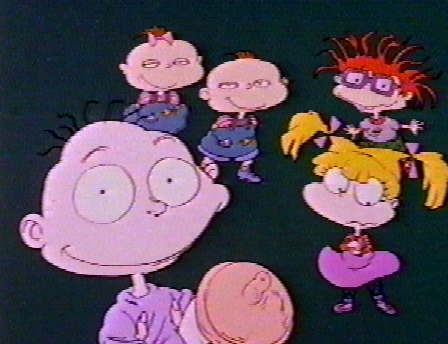 We will add more to this page
Very soon!!


Click the Little Barney

To See the Telly Tubbies